Staff — March 22, 2016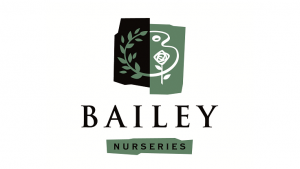 Bailey Nurseries has announced its 2016 annual customer expo in Minnesota and Illinois: From the Farm to the Garden.
Each event is open to all Bailey customers. From Farm to Garden will include facility tours and access to expert Bailey staff to discuss plant health, production and sales-related questions.
Dr. Michael Dirr and Coach Vince Dooley will each keynote in Minnesota and speakers for Illinois will be announced in late spring. Coach Dooley will give inspirational talk on team building, plants and enjoying life in the garden. Dr. Dirr will speak on hydrangeas and the future of breeding to advance consumer trends and demand.
Dates are as follows:
Illinois: July 21 at Bailey Nurseries; Larch Farm, 1546 N. 600 East Road
Minnesota: July 28 at Bailey Nurseries, 1300 Bailey Road, St. Paul, MN 55119