Sally Benson — December 2, 2015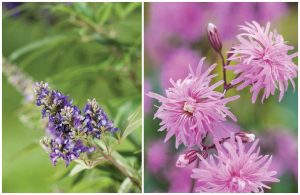 New Plants for 2016
New Plants 2016Each year, American Nurseryman features an entire magazine dedicated to the latest and most beautiful flowers for the upcoming new year. For 2016, this is no different.
This year we received 152 submissions from 26 companies and two universities. They feature breathtaking color, promising varieties, and exciting breakthroughs.
Be sure to check out each and every one of them — so many have captured our eyes!
View the December 2015 Digital Edition of American Nurseryman